THE MILK BAR HOLIDAY GIFT GUIDE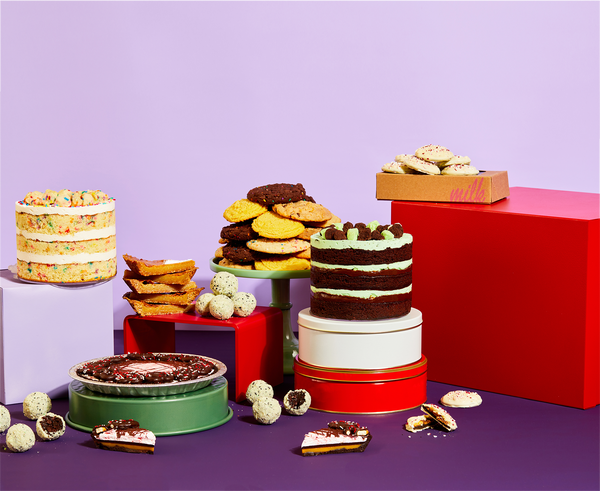 GIFTS FOR FAMILY & FRIENDS
Tis' the season to send a gift that says more. Whether you're looking for that *perfect* gift for your parents, grandparents, husband, wife, siblings, or your BFF, get them something they're bound to get excited about, aka dessert. Show them how much they mean to you with limited-edition, seasonal creations or some of their favorite Milk Bar staples. Because only extraordinary gifts for extraordinary people will do.
HOW WE SHIP YOUR TREATS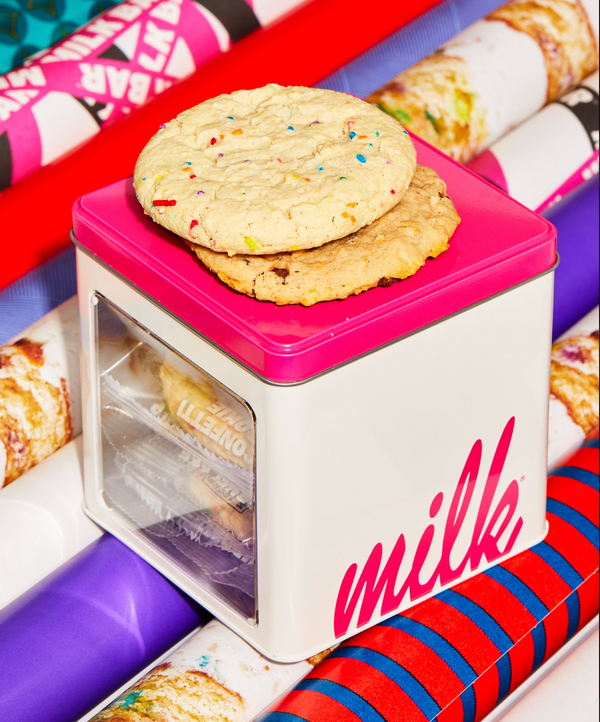 Prepped in the kitchen
After we receive your order, we'll craft, prep, and freeze your gifts for peak quality and treat happiness :)
Packed at the bakery
Your freshly prepped treats are then popped in the freezer to lock in the freshness, and carefully packed in specially designed, insulated packaging. Special ice packs ensure your gift stays fresh in all conditions for up to 48 hours.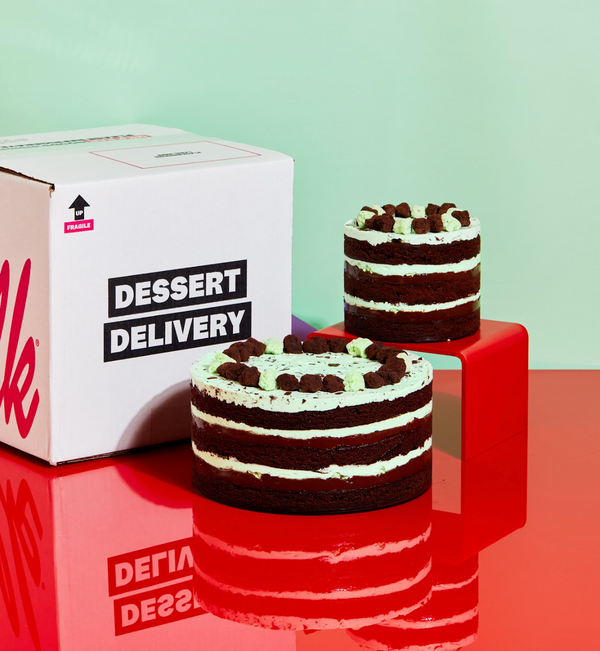 Delivered to your door
Get excited. Your treats will arrive at your door or the door of your gift recipient. Unpack those fresh creations and pop them in the fridge. Diving in ASAP is also an option—that we strongly approve of.
GIFTS FOR THE KIDDOS
Get the little bakers and dessert lovers on your list some magic creations.After all, kids need a delicious, ooey-gooey snack to ignite those big dreams, endless imaginations, and *wink, wink* culinary creativity.
GIFTS FOR COWORKERS & EMPLOYEES
Office party season is here.Whether the "office" is at home or back in the building, treat your team and co-workers to a new take on classic holiday flavors. Because there's "thanks," and then there's the thanks that comes with head-turning cakes, chocolate-y snaps, crispy cookies, and fudgy truffles.
FOR THE PARTY (AND HOST)
If you're heading to an ugly holiday sweater party, a classy, twinkling soiree, or your best friend's get-together,bring the treats that'll take the party up a notch. Or send these crowd-pleasing desserts straight to your host or party destination. You can secure your treats by pre-ordering up to 30 days beforehand and we'll ship 'em out, so all you have to do is show up, all glitzed and glammed of course.
Holiday Recipes
Feel like homemade is the best gift of all? We can't blame ya. Check out our favorite holiday recipes to bake and share with everyone we love.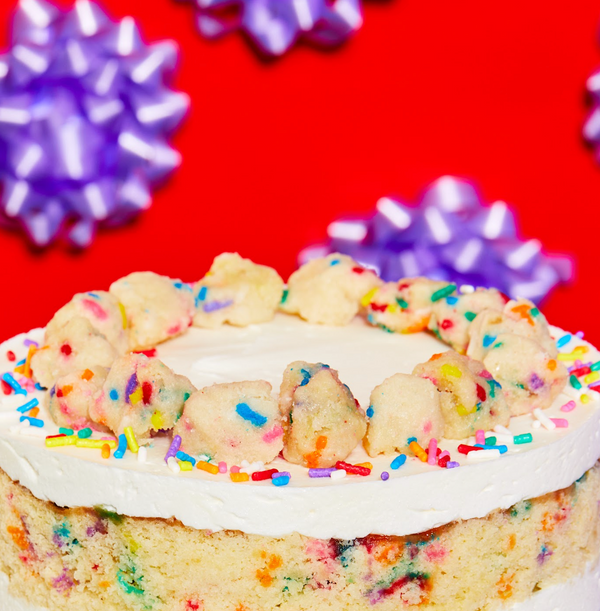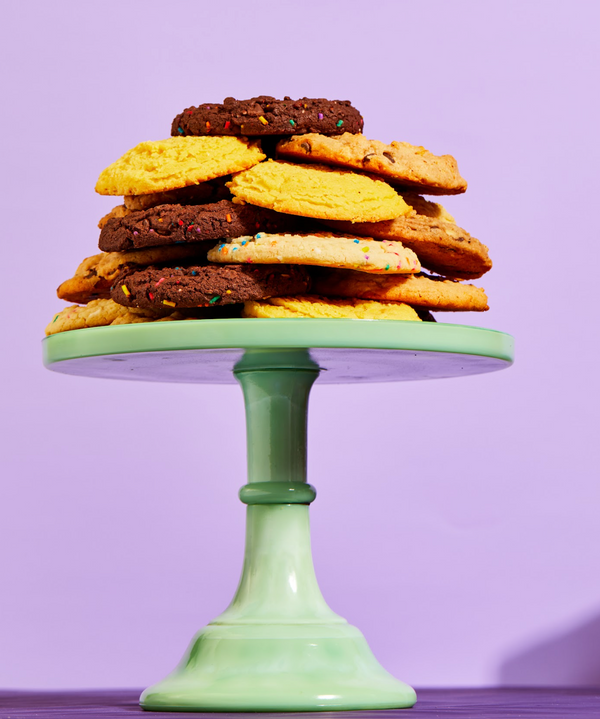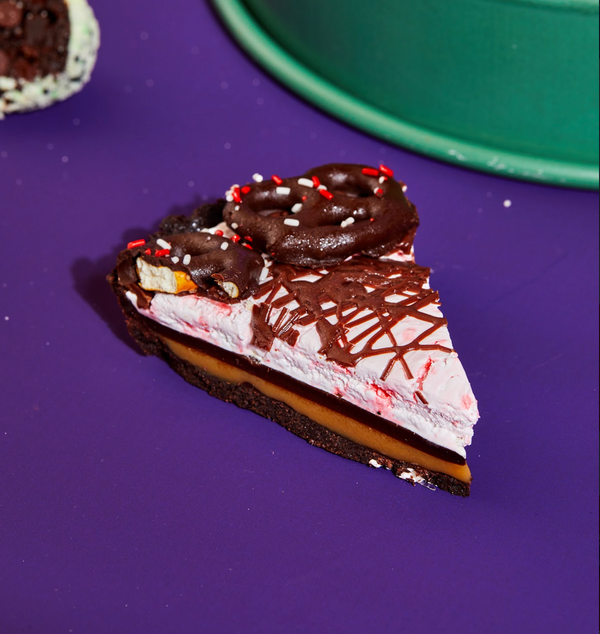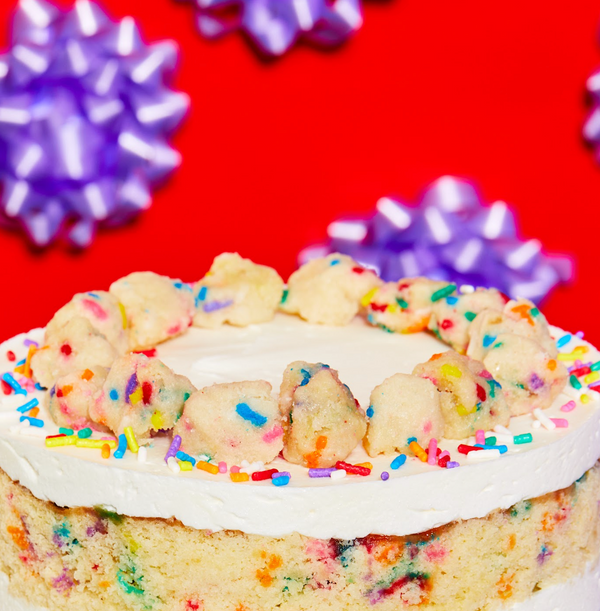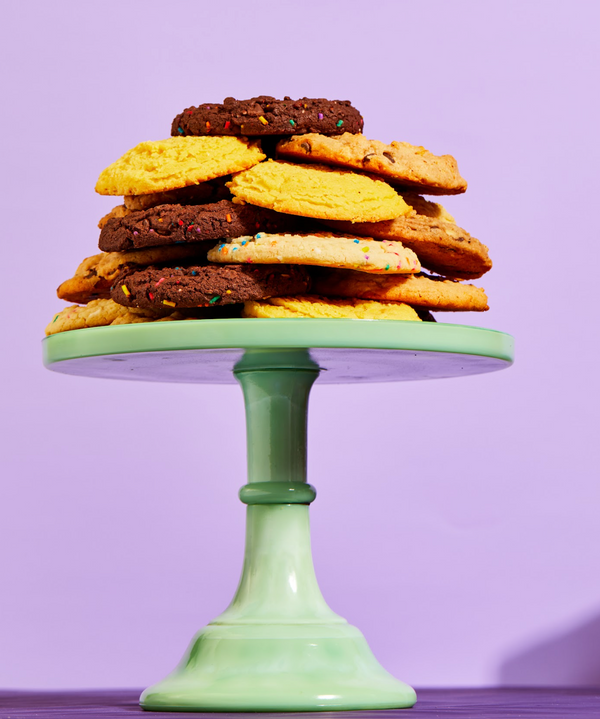 GIFTS UNDER $50
Break out the gifts for all your peeps—all while staying under $50.
GIFTS UNDER $100
Treat everyone to delicious creations without the splurge.
Holiday Jams
Check out our curated Spotify playlist with all the holiday hits. Each song is known to increase baking skills ;)