Locations
Be a part of something sweet
You can be a part of this journey and work with the most talented people in the pastry industry.
Want Milk Bar ASAP?
Let's hear it for treats in your hands, in under an hour. That's right. In our bakeries, we're offering same-day delivery.
Already know you're close to a Milk Bar bakery? Find your store and get your treats ASAP!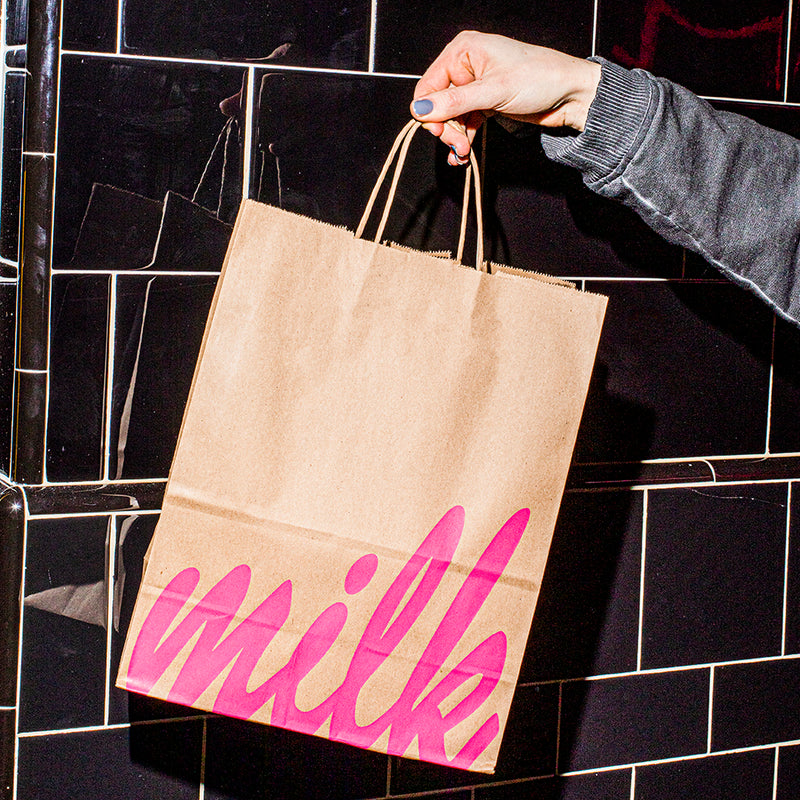 Virtual Pop-Ups
Check us out on your favorite delivery apps in a city near you, for a limited time!
Redwood City
Also available for pick up at DoorDash Kitchen (1531 Main Street, Redwood City, CA 94063)